Leur Magazine Issue 01 Launch Party
On August 06, 2016 we held Leur Magazine's first ever launch party at the Firehouse Gallery for the Arts Council located downtown Baton Rouge. We invited our friends, family, and readers to come out and walk through issue 01 with us, gallery exhibition style.
Special thanks to our set up team Lauren Duhon, Paige Roberts, Juliette Arr, Ashley Estave, Meagan Finch, Victoria DiPascal McDougal, Nicole Prunty, and many others!
The Night's Gay Agenda
As guests arrived we handed them each an agenda for the evening outlining each section of the gallery: Gallery Showcase, Facetime PhotoBooth, Post-it's With the Most-it's, Letters of Appreciation, and Photo Series & Queeries.
The Gallery Showcase
In the main gallery, we highlighted several pages throughout issue 01 and installed them with accessories that help support the narrative while create the environment within each of our contributors submitted pieces.
Facetime Video Booth
We invited guests to tell us a little bit about themselves and their journey in life and how they think Leur Magazine can help make a difference here in the Baton Rouge community.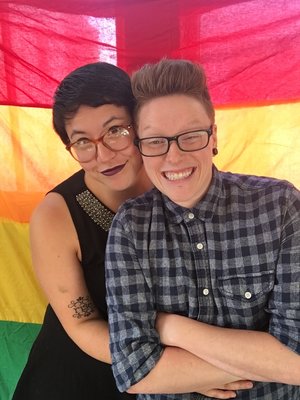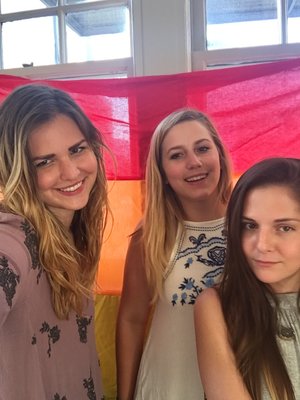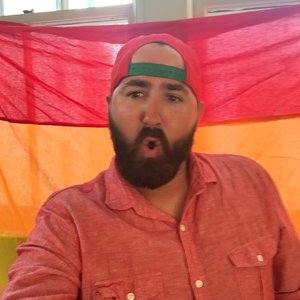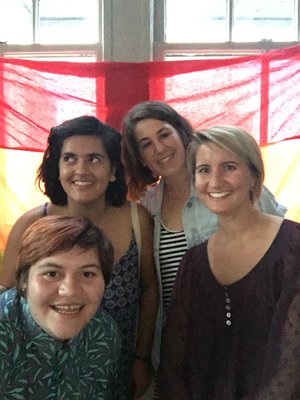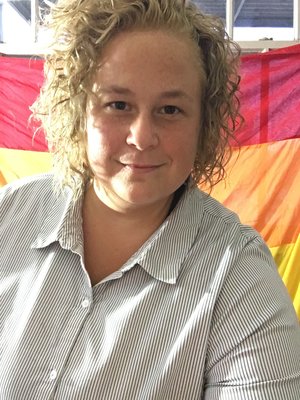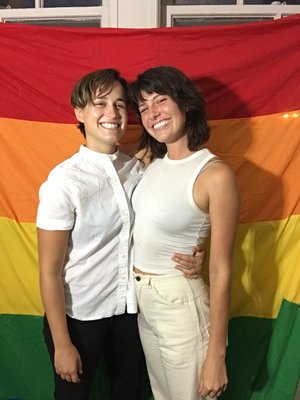 Post-It's With the Most-It's
With provided jumbo post-it notes, we asked our guests to share answers to the questions we displayed for them on the walls throughout the gallery space.
Letters of Appreciation
With hopes to inspire our guests to more actively voice their love and support for equality, we provided pieces of paper and markers for them to write letters to their LGBTQIA+ friends and family. Some even took the opportunity to share some love with Devin and I, and others there that evening at the event.
Photo Series & Queeries
With an upcoming photography series in the works, we invited our guests to be a part of it. We asked them to write down some of the silliest and most offensive things people have said to them in regards to their self-identity and expression. These answers will be used as narrative inspirations when illustrating the photographs. The goal of this series is to contrast the reality vs. absurdity of the world's hetero-centric view of the same-sex, queer, and alternative lifestyle.
Overall we had at least 68 attendees and we raised $300 that went towards the issue 01 printing fund.
Special thanks to our Sponsors: Capital City Grill, Tsunami, Nature's Gallery, Manship Theatre, and most importantly the Arts Council of Greater Baton Rouge.