Drag Ball Apocalypse 2017
On Saturday, November 4th, apocalyptic vibes brought looks of ecological eleganza, zombie glamour, trash luxury, and visions so stunning they might as well have been hallucinations.
Local graduate student-run literary journal, The New Delta Review, with collaborations and support by Delta Mouth, the literary festival coordinated by creative writing MFA students, came together to present Drag Ball Apocalypse 2017 held at Spanish Moon in Baton Rouge.
Apocalypse doesn't just mean "disaster". The original Greek word, "apokalyptein" has meanings closer to uncover, disclose, and reveal. Used in Middle English the word meant insight, vision or hallucination.
In the spirit of these definitions, Drag Ball Apocalypse was a night of possibility, a night of exciting and powerful change for all attendees. Whether it was someone's first time in drag, or they were just looking to escape the school routine and party, Drag Ball was here to welcome them to the world.
Money from Drag Ball goes to support Delta Mouth, a literary festival coordinated by creative writing MFA students, and New Delta Review, a literary journal run by graduate students of the English Department. Delta Mouth's looking to bring some of the biggest writers to Baton Rouge for a three-day extravaganza. New Delta Review is developing a sustainable financial model to eliminate its submission fees.
- Justin Greene, Editor-in-Chief of New Delta Review.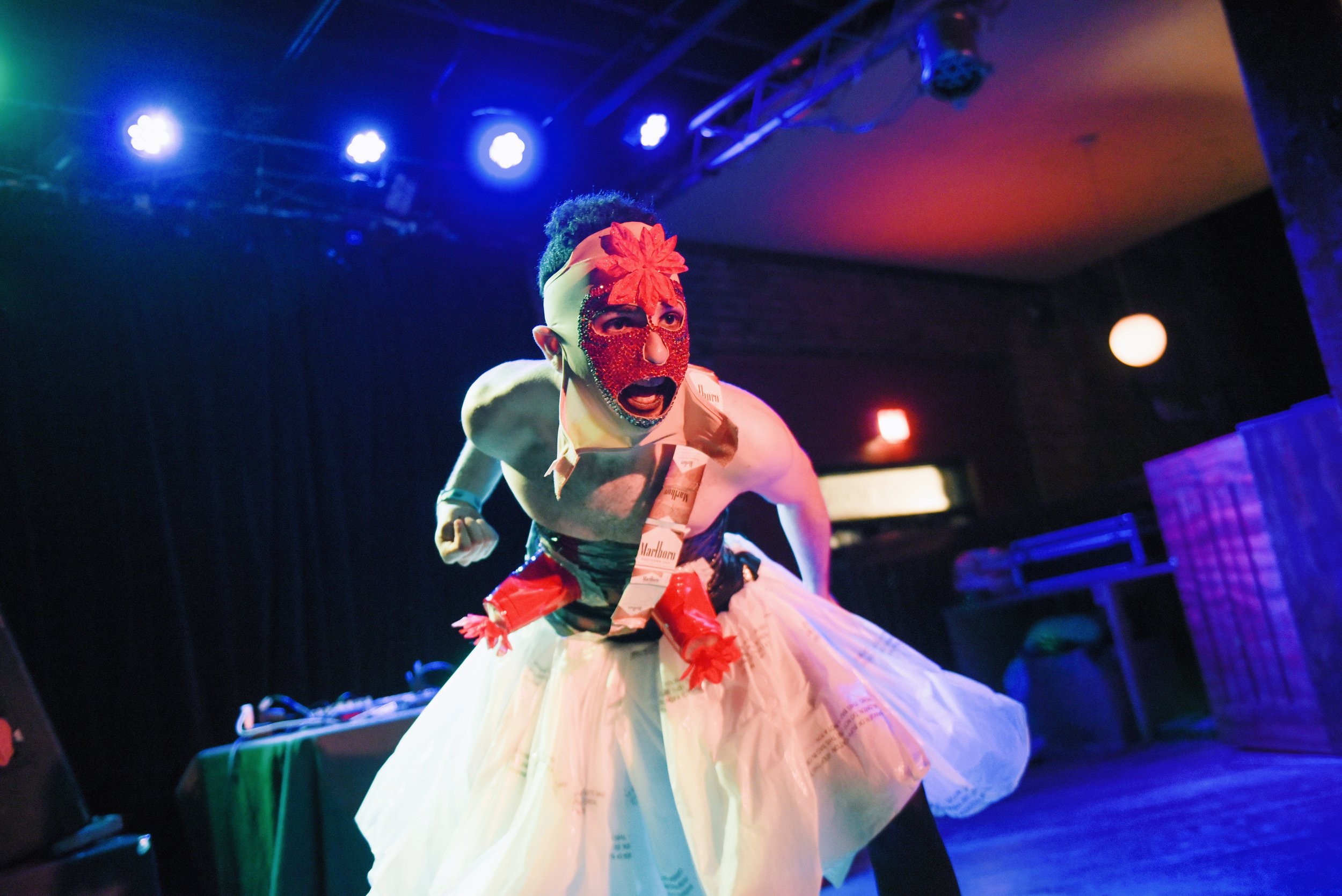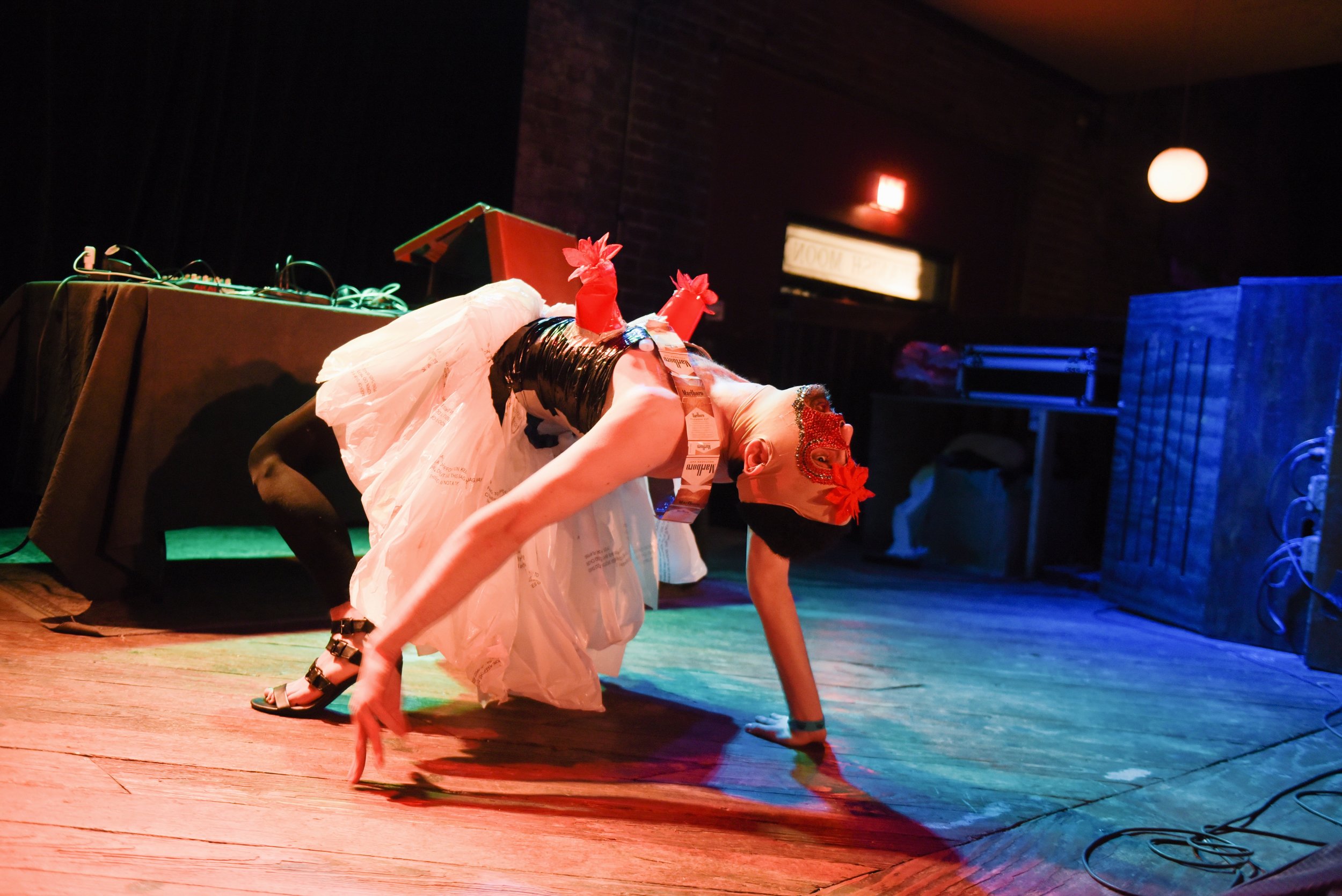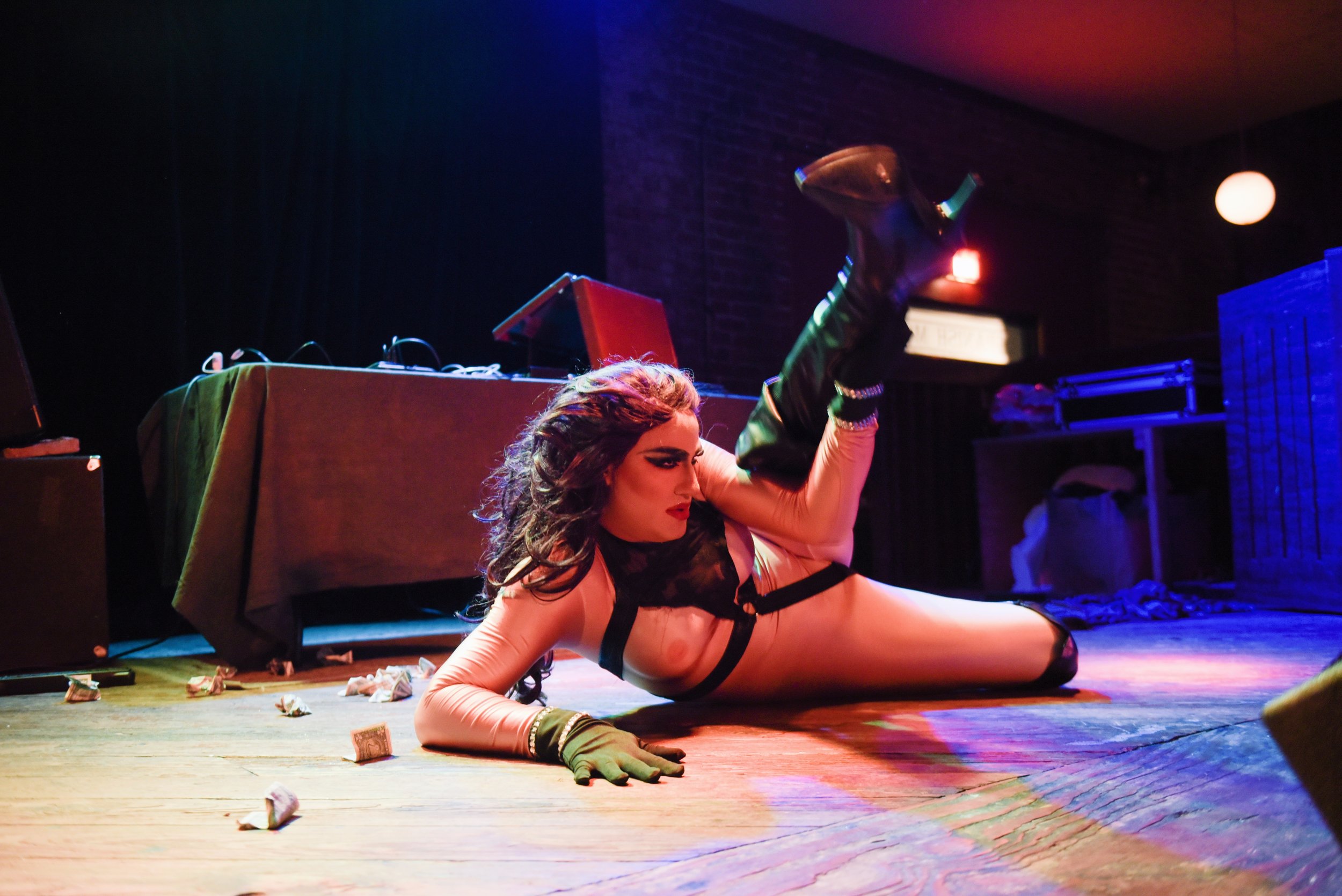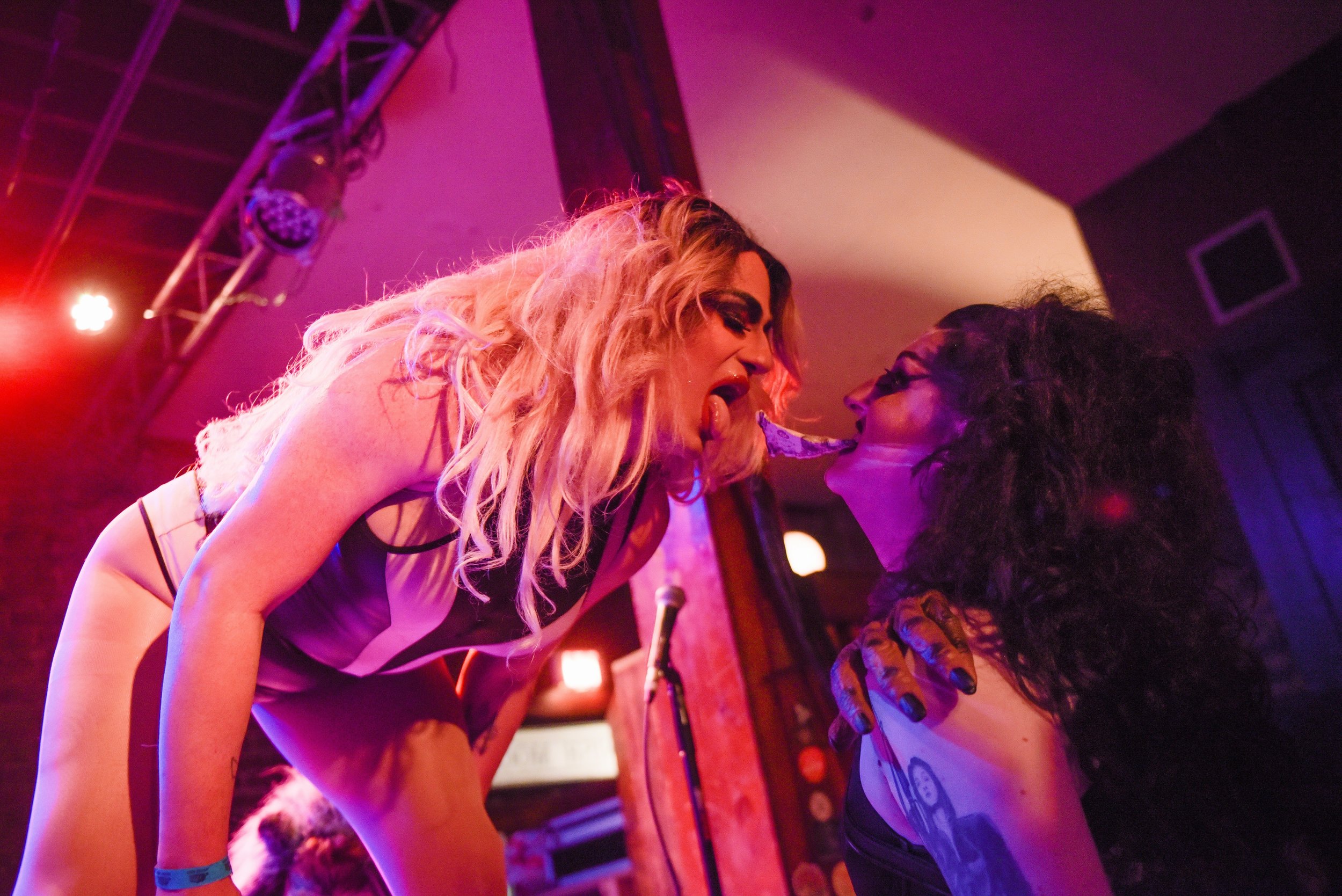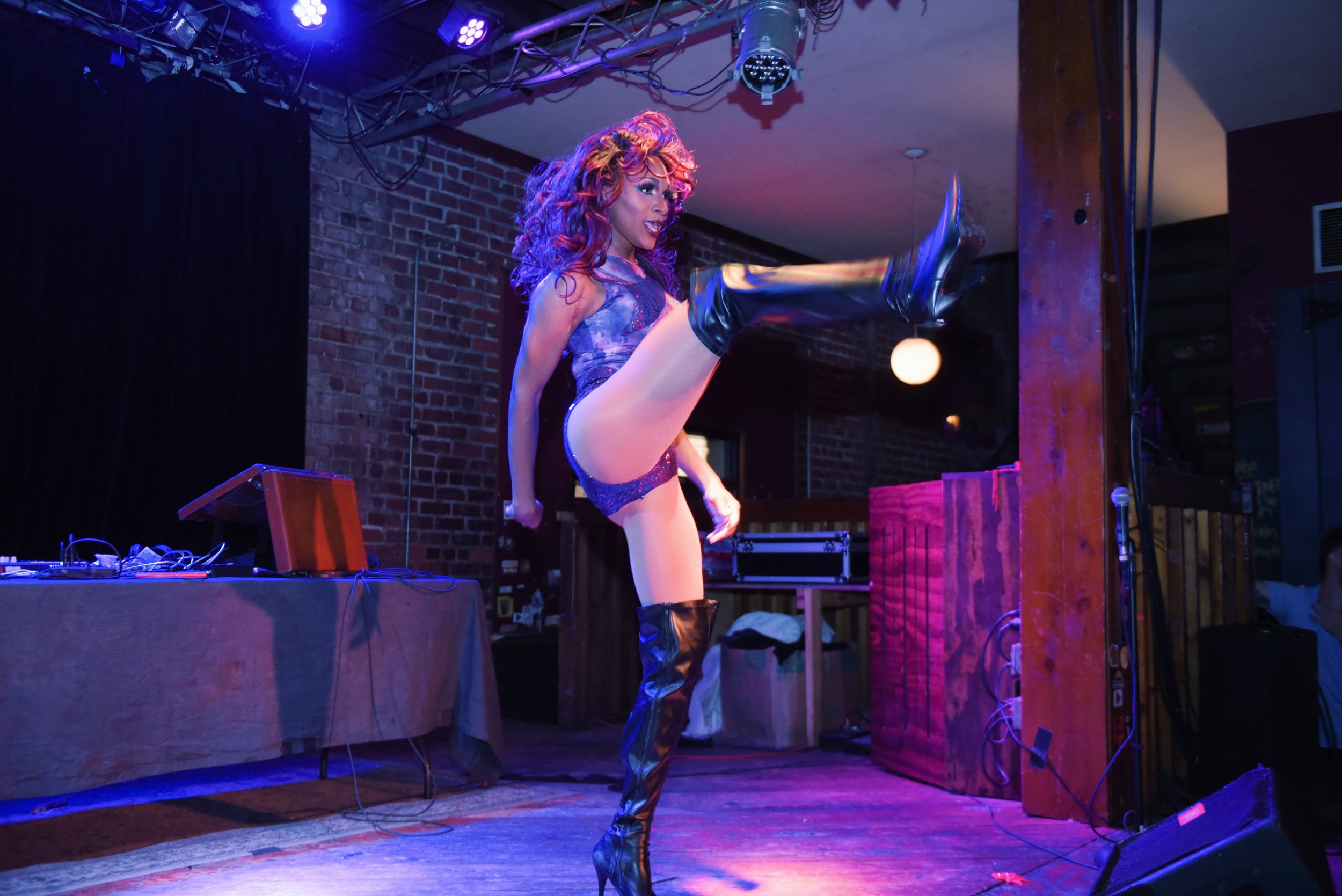 Thank you to the teams at Delta Mouth and The New Delta Review for having us!